G'day I'm Jamie
A Sydney-based freelance marketer with over 5 years agency experience running ad campaigns across Google, Facebook, Instagram, Pinterest, TikTok and the rest using proven result-driven marketing strategies.
My experience spans from your humble start up to multi-national enterprises.
Whether you need leads or sales – I can help!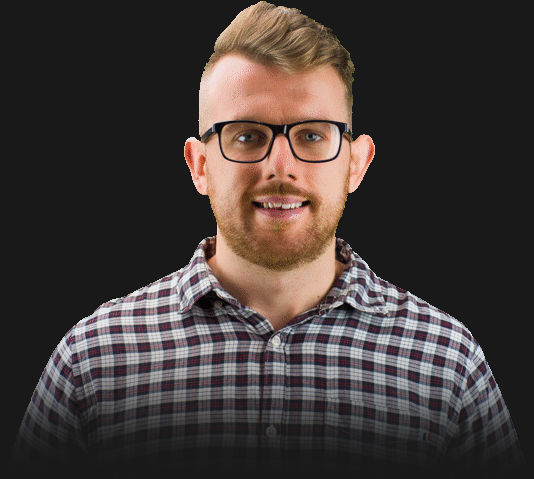 Currently crushing goals across
Some people say size doesn't matter. Its true
The magical beauty is marketing allows you to show your business to your ideal buyer for as little as a ☕ cup of coffee.
Marketing not only works for you. But it works with your goals and desires in mind. 
Whether you want brand awareness, leads or sales. Paid advertising can help drive your goals to success. 
I have a fierce desire to crush your goals and make your business moolah. Without all the 🧚magical fairies and 🦄 unicorns.
Marketing is my addiction
.
I'm driven by a ridiculous amount passion, backed by data. My drive to meet client goals is merely an understatement.
I've worked with countless clients across Australia, USA, NZ, UK developing performance driven campaigns for B2B and B2C industries.
No matter if you need sales or leads, I have the skills and in-depth knowledge to set target on your goals and crush them.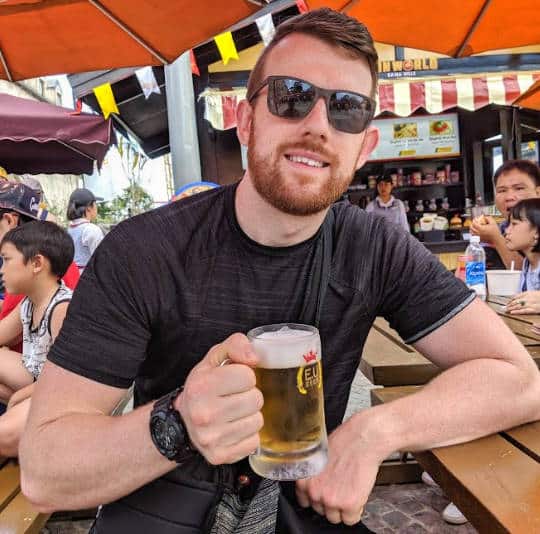 I will cut through the fluff and deliver you results without the hefty agency price tag.