I'm a Paid Search Specialist who is all about kicking goals for clients. My tenacious attitude, hard work and dedication to succeed makes me the perfect person to have managing your paid search and social accounts.
My burning desire is to continuously optimise Google Ads and Facebook Ad campaigns at all cost which makes me a fan favourite in my clients eyes.
One of my key strengths is my dedication to surpass best practices set by Google and Facebook, and as a result has lead to being invited to many prestigious events hosted by the leading giants of advertising Google and Facebook along with many hands-on technical training sessions at their respective head offices in Sydney.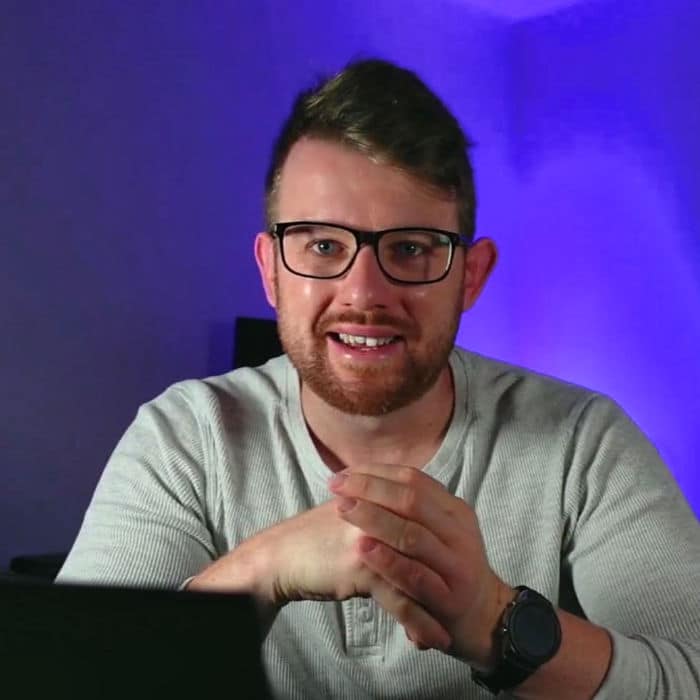 Years experience in marketing, strategy and social media advertising.
Different Industries and niches I have worked across.
Years experience in graphic design, branding and communications.
Satisfaction I strive for with every client I work with.
Crushing goals internationally
…
I've had the fortunate opportunity to advertise not just across Australia, but internationally in some of the hardest markets.
My experience spans across Australia, New Zealand, Canada, Mexico, United Kingdom and USA.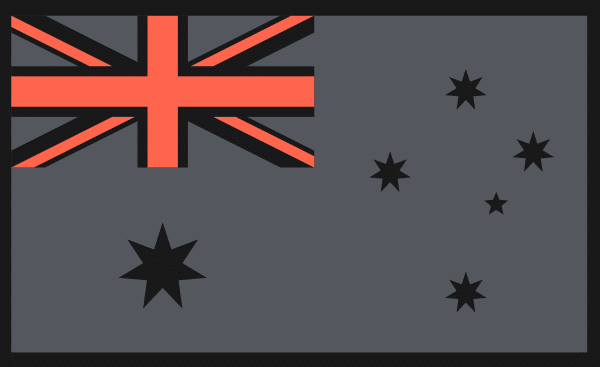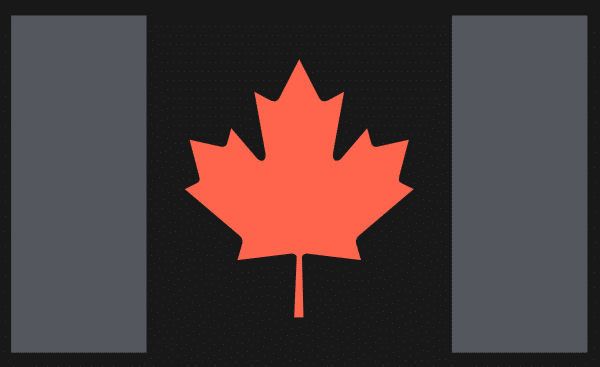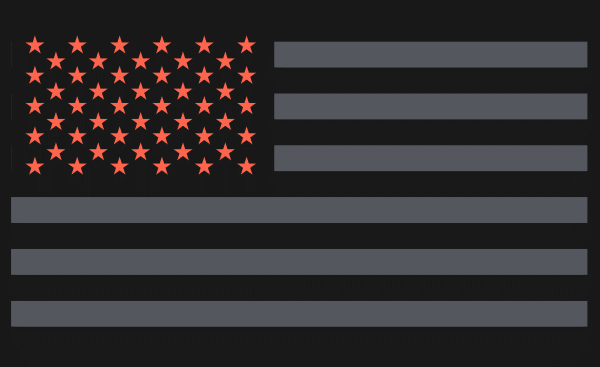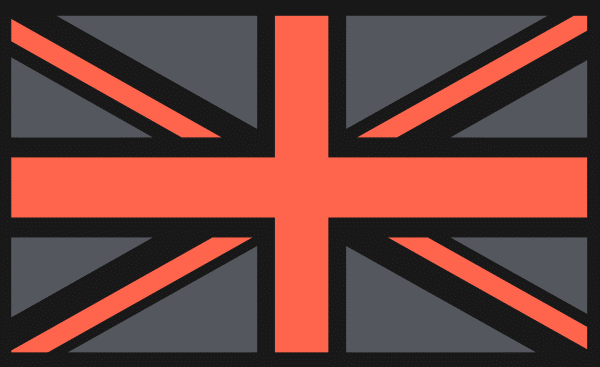 Want to learn digital marketing for free? Check out my latest YouTube videos for all things social media and paid advertising.
A digital marketing expert based out in The Hills NSW specialising in Google Ads, social media advertising and landing page design.
You could say my passion started over a beer and chicken parmy at the local pub. I had one of those bright spark moments where I believed my five years of graphic design experience would help me sell anything online. I guess after a few beers any idea sounds genius… But I was right.
Fast forward a couple years and many, many more parmy's later, I snagged myself a position at a very reputable digital marketing agency where I continue to work as the Paid Channel Manager. I have learnt the in's and outs of digital marketing, the insider secrets, tips, and best marketing practices which get the results.
I live and breathe digital marketing daily and I can happily say I love it.
Coming up with new ideas and strategies which will nail your goals is super exciting. I enjoy thinking outside the box and coming up with new original ideas and plans. 
Seeing my clients succeed is such a motivator for me.
Through my specialisation in Google Ads & social media advertising I have produced extremely successful national campaigns for large Australian home improvement businesses, trade companies, and even your start-up tradie trying to get their feet off the ground and get some traction for their new business. 
I have developed, optimised and successfully ran campaigns for many different industries including law, mechanics, home improvement, medical, eCommerce, accountants, and the list goes on.
I believe in continuing to improve my skills to optimise my marketing results. Over the last 2 years, I have completed the Google Specialist Challenge which required me to complete & pass six in-depth Google curated tests around their digital marketing platform including search, video & display advertising. 
Recently I was fortunate enough to be asked to join the YouTube acceleration course which is run by Google for over twelve months. This course is exclusive to a select number of people and agencies around Australia, hand-picked by Google employees. I was trained on the latest YouTube innovations, the best marketing practices as well as gaining access to new beta's, yet to be released to the Australian public.
When I'm not working on client accounts you'll probably find me at Google HQ in Sydney challenging Google employee's to a game of ping pong, or devouring the all you can eat buffets at of the many food courts.
If you're looking for a one-man-band with some of the most in-depth technical knowledge of the Google, Facebook, Instagram and LinkedIn advertising platforms, I'm your go-to guy.
Jamie Williamson