Be seen on the worlds largest social network
Easily connect with more customers directly through Facebook, Instagram, Tiktok and Pinterest.. Drive more sales and leads to your business through the worlds most popular and familiar social network.
Communicate with the right people
Target people who would be looking for your product or service. By using each platforms extremely detailed targeting options you can show ads to people based on age, gender, career, job occupation and more.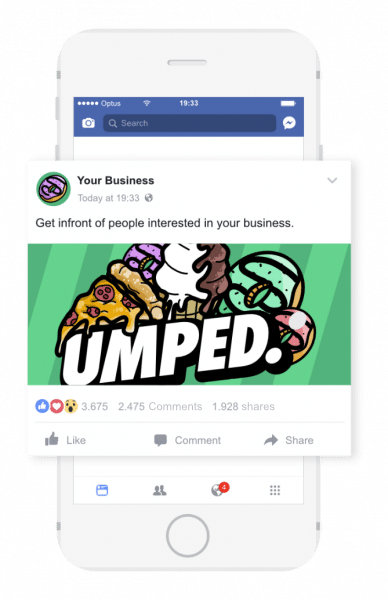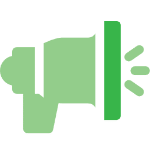 Get your business infront of as many people as possible.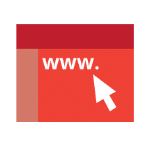 Give a reason for people to visit youre shopfront or goto your website.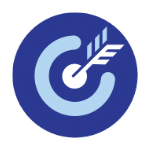 Campaigns dedicated to generating leads, phone calls and online store sales.
Set a budget that works for you
Social media advertising works with virtually any budget.
Simply choose a monthly budget cap and you'll never go over it, the best part is you can pause or stop the campaigns at any time.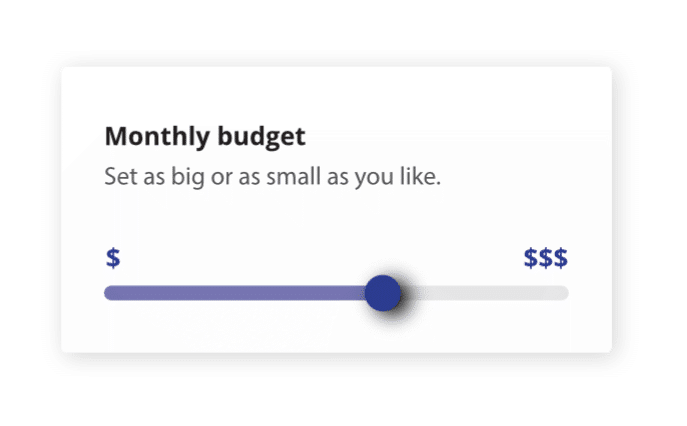 I can help with smashing KPI's across all major social platforms.
No matter your business goals there is always a solution through Facebook and Instagram Ads. Contact me today and see how I can help you grow your business.