Grow your side hustle into a money making beast
We all dream it, but getting there is the real problem. We all have humble beginnings, but taking the right first steps will save you time, sleep and a lot of money. 
So, what is after hours consulting?
A side hustle, is a side hustle right? You work full time, and you grind the time outside your working hours to make your epic idea a reality. Due to this you don't have time between your usual 9-5 to meet with people like me to help grow your side hustle.
This is when the magic happens (and I come in 😉)
After hours consulting works outside of these hours giving you the ability to meet with me between 6am til 8am in the morning. Then, from 7-10pm at night. This is the real difference. Dreams never sleep, neither should learning how to grind your way to a better night's sleep.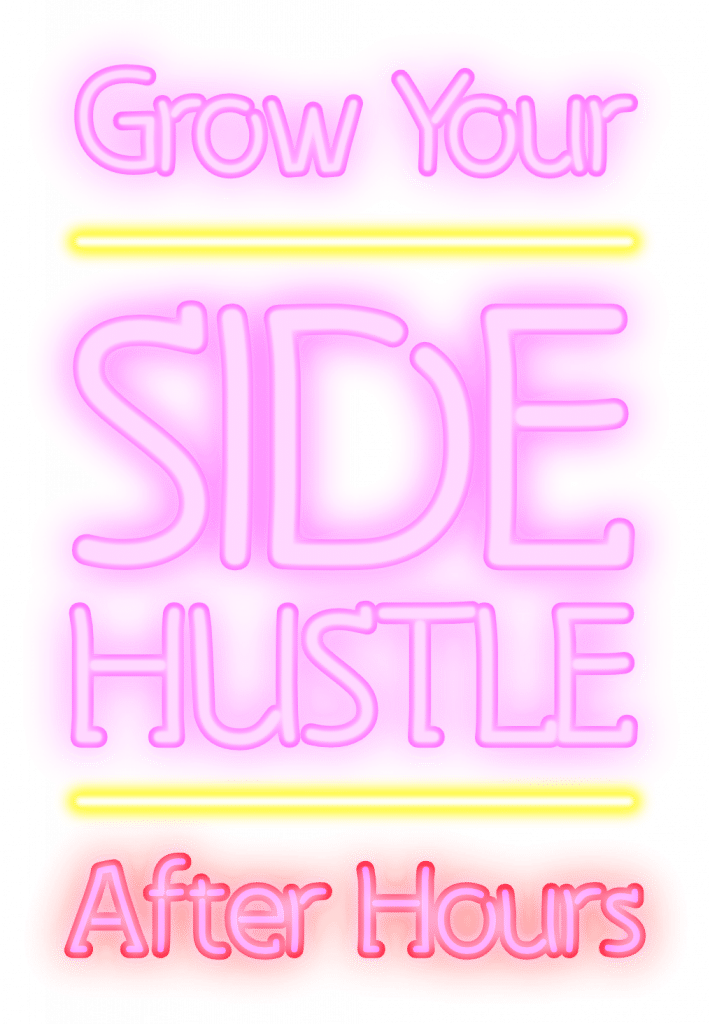 A bit of a break down below on the process and what to expect.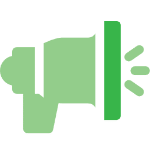 We'll deep dive into finding more about you, your business, its offering and your dream goal (yes, the dream could be sipping pina colada's on a beach in mexico 😉)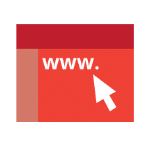 Dig into your ideal buyer. We'll chat about what they do, what makes them tick and all the little nitty gritty. Don't know yet? We can work it out together.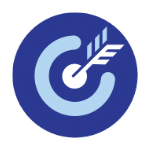 This is the fun part, 'The Action' is where we build up a plan to target your ideal buyer. Discuss marketing platforms, budgets and the angle to take initially.
Hey I'm Jamie! 
I'm Driven by a ridiculous amount passion, backed by data. My drive to meet client goals is merely an understatement.
With a history of crushing client KPI's across Australia, USA, NZ, and the UK developing performance driven campaigns for B2B and B2C industries.
No matter if you need sales or leads, I have the skills and in-depth knowledge to set a target on your goals and crush them.
Curious to know more? Dig a little deeper here.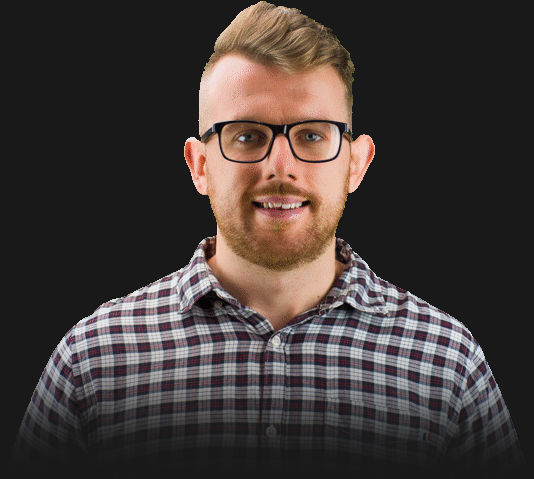 No more dreaming about a better future. Turn your side hustle into a full time job quicker with my help. Say G'Day today!